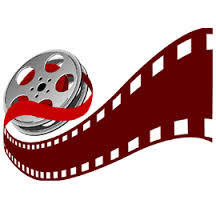 Movie License 200 Guests.
Movie License Fees are the responsability of the customer to secure. We can assist with the license if you would like. Fees are based on 4 factors. Title of movie, Date of the movie being played, Location of the movie and Size of the attendance. A rough estimate for a typical HOA event would be $250-$450 for a crowd of up to 200, $450-$650 for a crowd up to 500. Please contact the office if you have any questions or need to set up a quote.
Please contact us for a formal licensing quote. We just need the Name of the movie, the date it is showing and the expected crowd size.